We are currently updating all our maps for the project area in conjunction with the Woodland Trust.
In the meantime, here are a few to look at.
---
Maps of Great Worge, comparing 1566 with modern maps
We have a map of the Manor of Werthe (now called Great Worge) in Brightling just inside the eastern boundary of the project area, which can be compared to a modern map of the same area. The field and woodland boundaries have hardly changed at all in 450 years.
We are indebted to Jenny Stiles of Herrings Farm, Dallington who researched the Glyd family (who made this map) that had rented the Manor of Werthe in 1531 from the Abbot and monks of Robertsbridge Abbey.
The lease from the Abbey had firm penalties against any of the land then being farmed being allowed to slip back into the wild. Jenny is confident this is because the land had only recently been cleared of woodland for farming.
---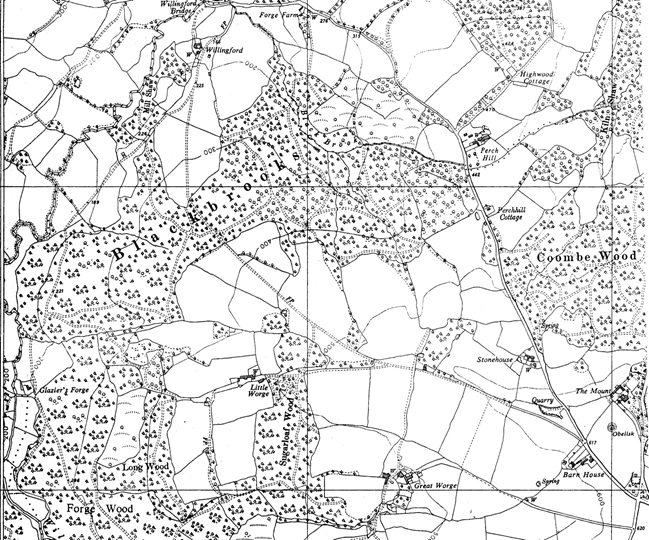 ---
Maps of Forge Wood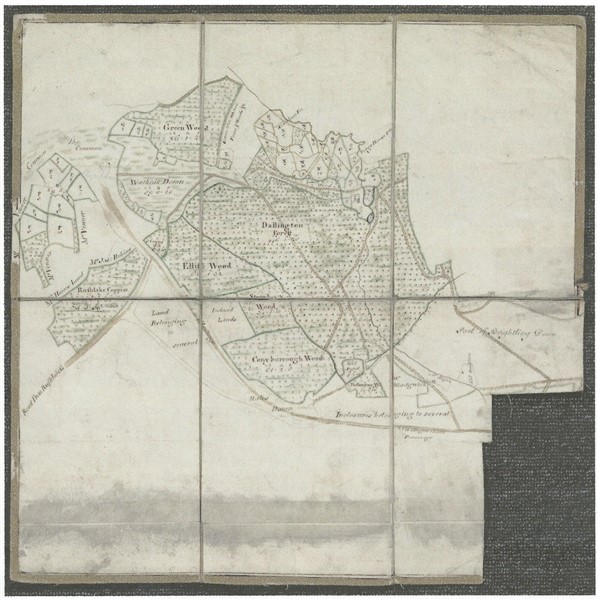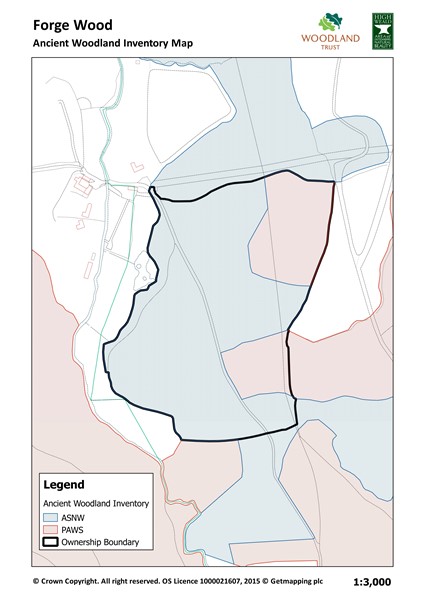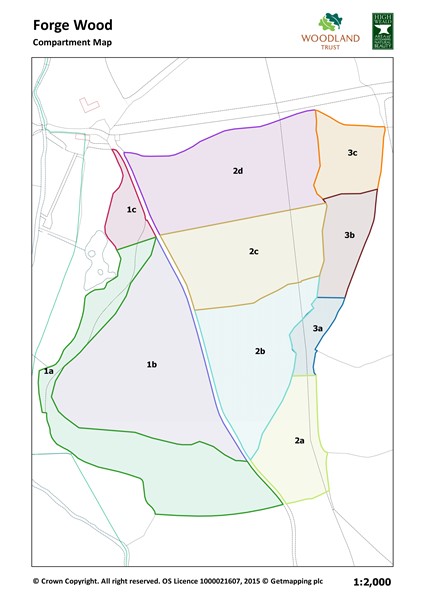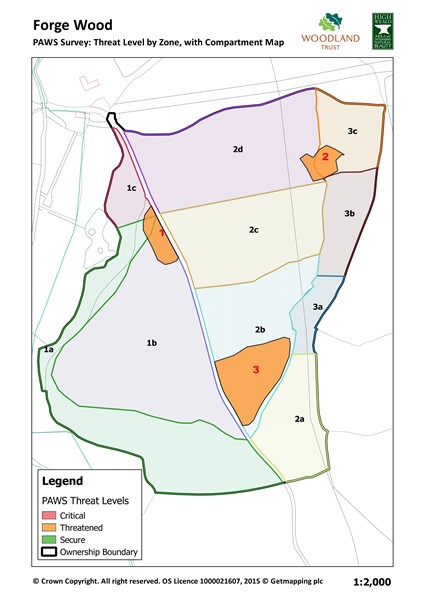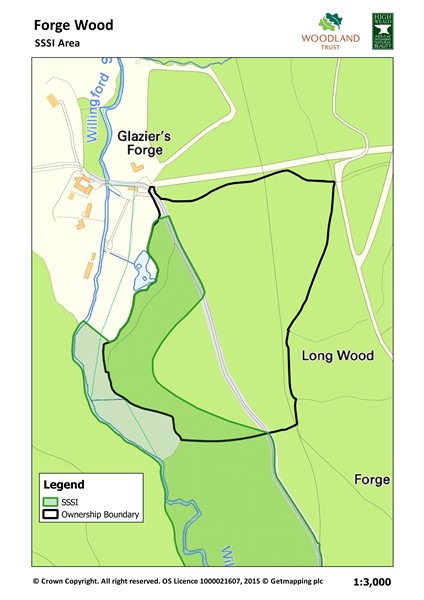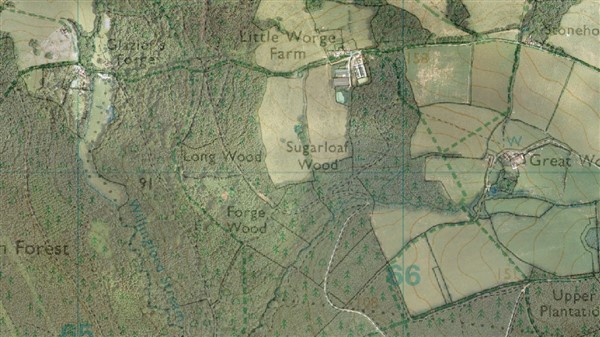 ---